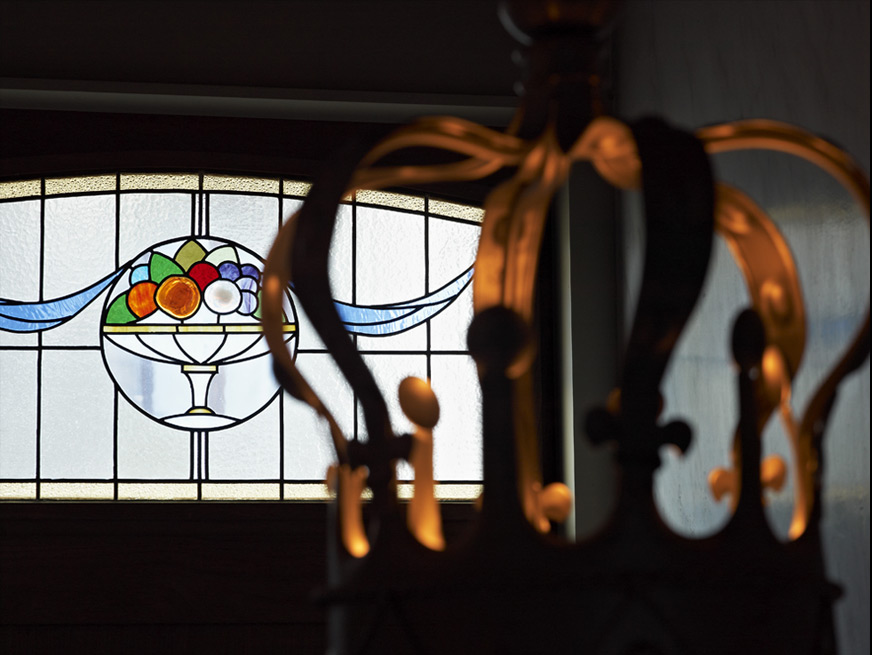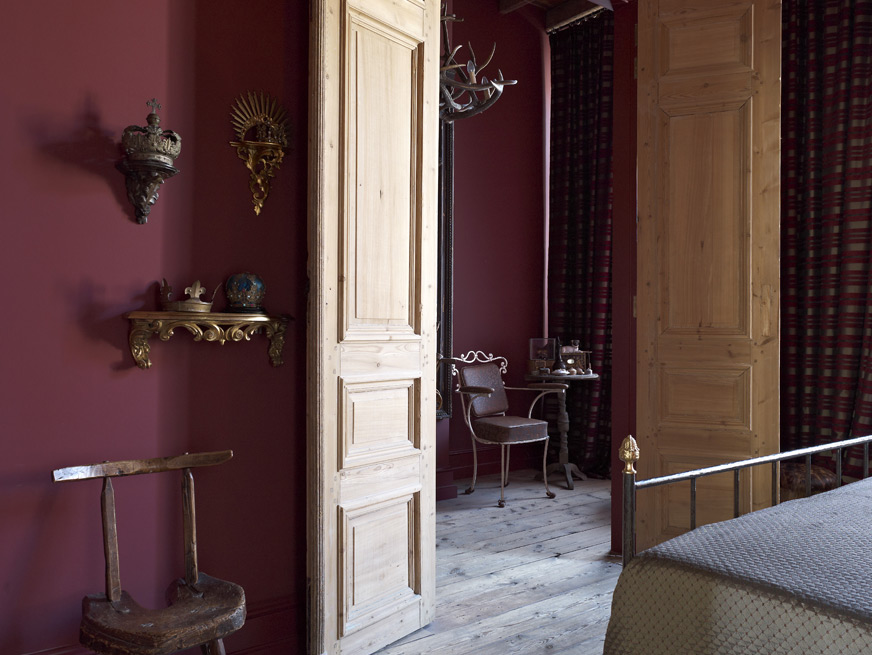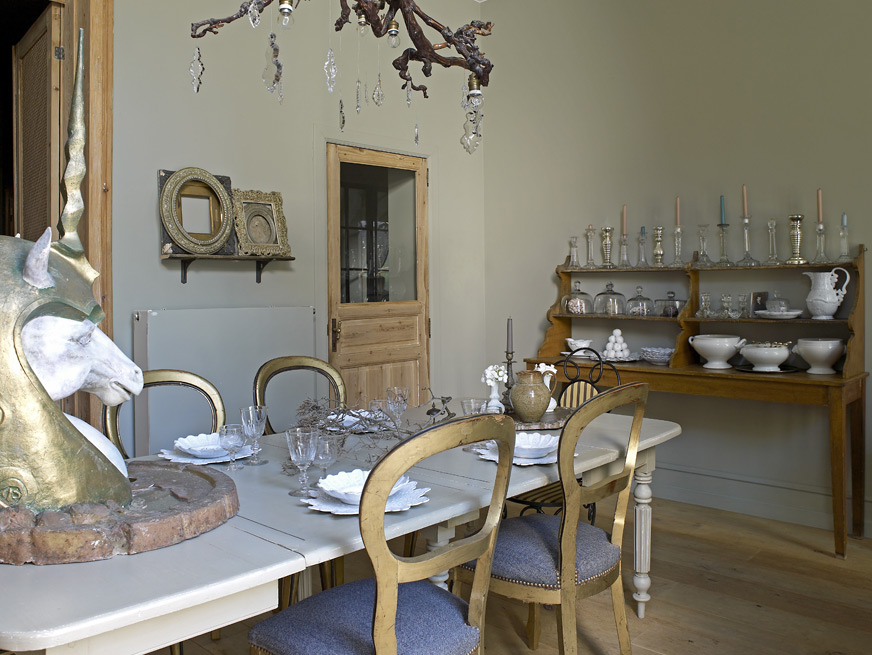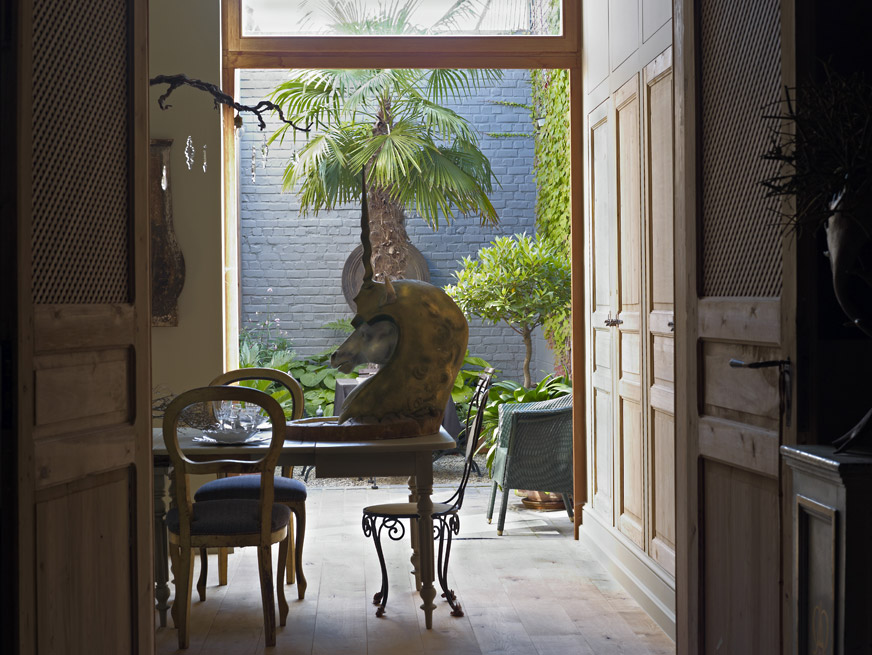 Interior styling Magda De Smet Kortrijk
Je gelukkig maken in je huis,
harmonie creŽren tussen de bewoner en zijn interieur ....
We komen bij je thuis voor kleuradvies en materiaalkeuze, herschikken van je woning en indien gewenst helpen we je zoeken naar meubels, decoratieve voorwerpen enz.
Neem contact op via mail of telefoon (+32 (0)477 396 398) voor een vrijblijvend gesprek.
Vous rendre heureux dans votre maison,
Créer une harmonie entre l'habitant et son interieur ...
Nous vous rendons à domicile pour des conseils couleurs, choix des matières, l'agencement de votre habitation, si vous le désirez, nous pouvons vous aider à trouver le mobilier, objets décoratifs etc..
Contactez nous via mail ou par telephone (+32 (0)477 396 398) pour un échange d'idées sans obligation.
Making you happy in your home,
creating a harmony between the inhabitant and his interior ...
We come to your home to assist you in choosing colours and materials, the rearrangement of your home. We gladly assist you in choosing furniture, decorative objects etc ...
Contact us by mail or by phone (+32 (0)477 396 398) for a offer without obigations.
Press coverage Magda De Smet
Exclusieve gastvrijheid
Binnenkijken in de mooiste logeeradressen van BelgiŽ
Prachtig geÔllustreerd boek met de 20 mooiste logeeradressen in BelgiŽ
Paperback met flappen - 208 blz., 29x31 cm
ISBN 9789002236075 - NUR 450 Lifestyle
Met passie voor stijlvolle interieurs
Gebonden met harde kaft in lederlook, leeslint en kleur op snee. Wordt aangeboden met bandelet rond het boek met fotoís en extra tekst. Volledig geÔllustreerd.
160 blz., 22x22 cm
ISBN 9789081073264 - D/2008/11.696/02
More Than Classic
Cover en reportage
Belle Magazine
Reportage van 10 pagina's in Australisch interieur magazine
Links